Buttons
Design better call-to-actions with multiple designer buttons within a block
using the Buttons block of the Spectra.
Buttons

Design better calls-to-action with creative button styles using the Spectra

Have a quick look at our menu
Consequatur occaecati lectus, mi, exercitationem aliquam. Minima sollicitudin consequuntur, alias! Ele mentum similique!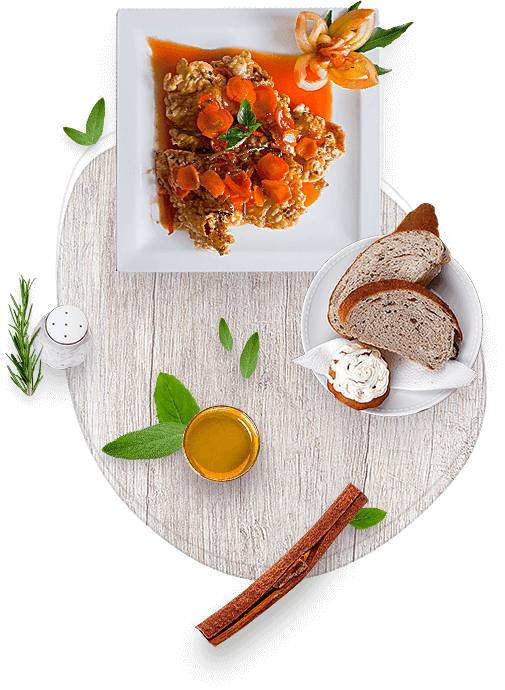 Like our product?
Add two connecting buttons that and format them as per your needs!