What's Coming in Spectra 2.0
Build Modern Websites With Flexbox
Flexbox is a powerful tool that solves responsive web design problems within a simple, intuitive interface. It lets you change, justify and customize the layout of elements in a container. All while keeping the layout fluid and responsive for all devices.

Build Ultrafast Websites Without Coding
Smarter Way To Create Websites Faster
Without Compromise on Ease of Use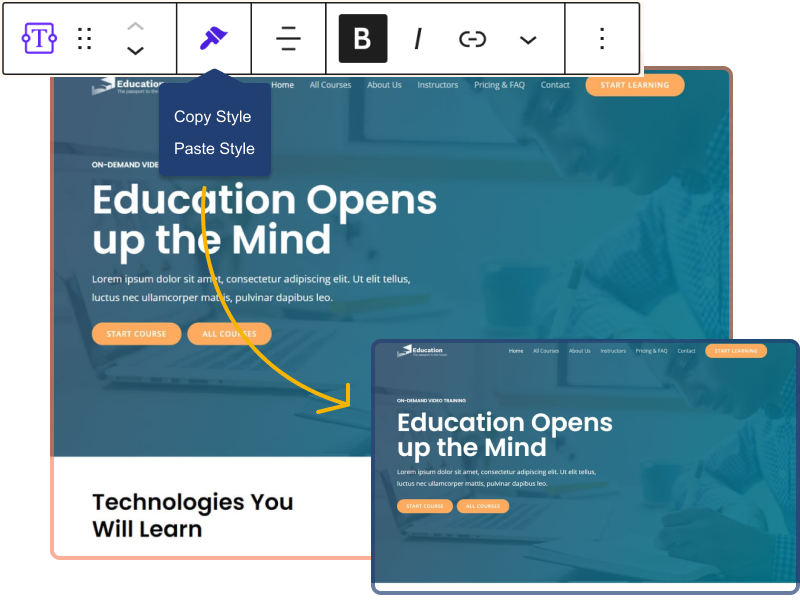 Usable Templates, Wireframes
& Patterns For All Niches!
Spectra Is Free and Always Will Be!
We believe everyone should be able to create modern and ultrafast websites.
That's why Spectra is so easy to use and completely free.
Be The First One to Try Spectra 2.0
Request Access Today!
Copyright © 2022 | Built With ❤️ on Spectra