Design Beautiful Login Forms with Spectra Pro
Spectra Pro includes a simple drag and drop form builder feature that lets you build beautiful, easy-to-use login forms.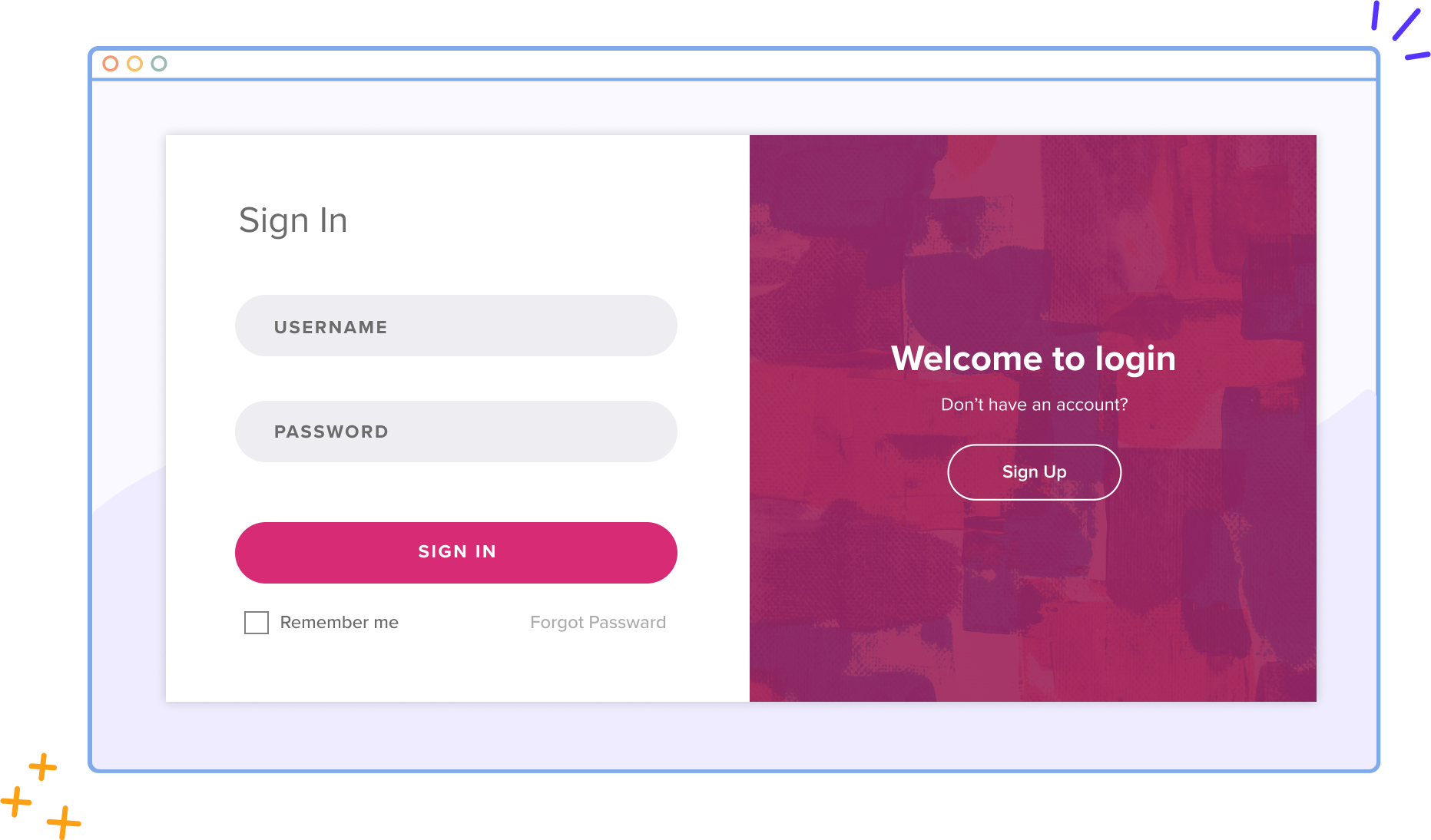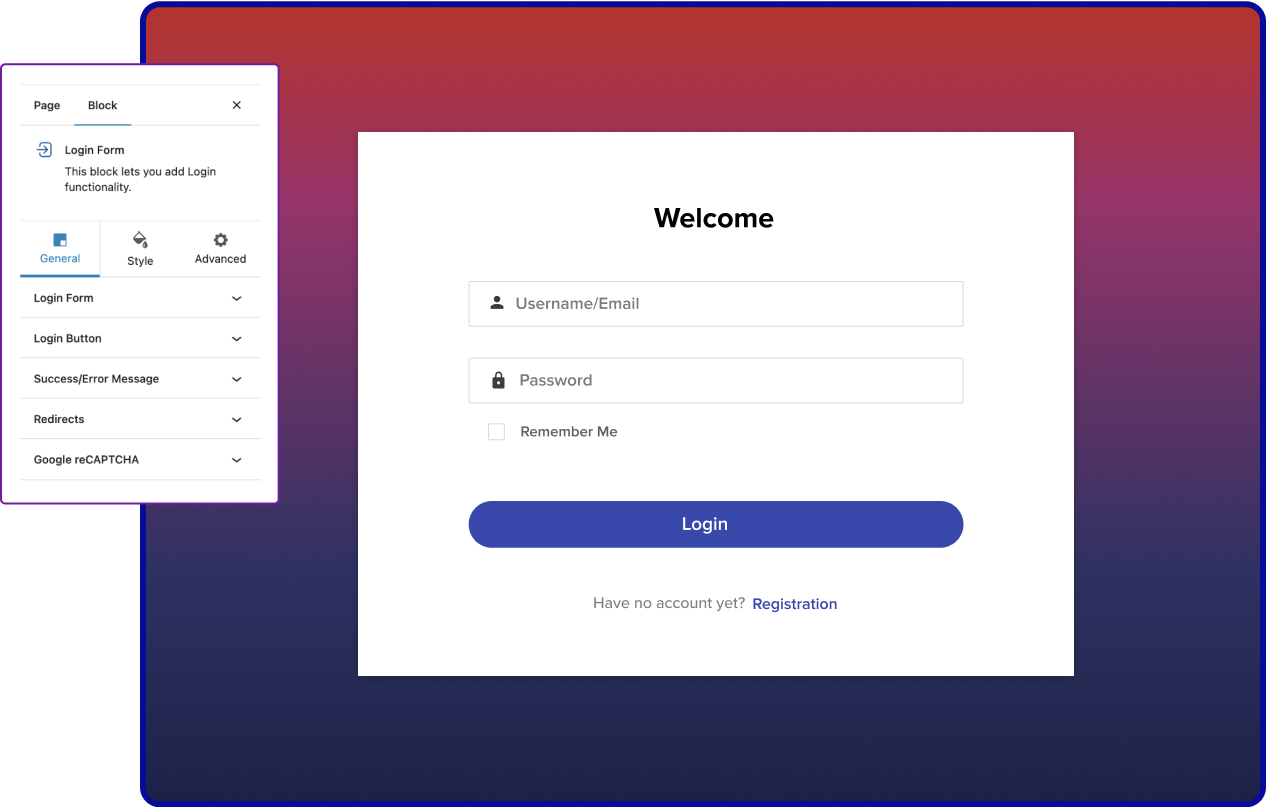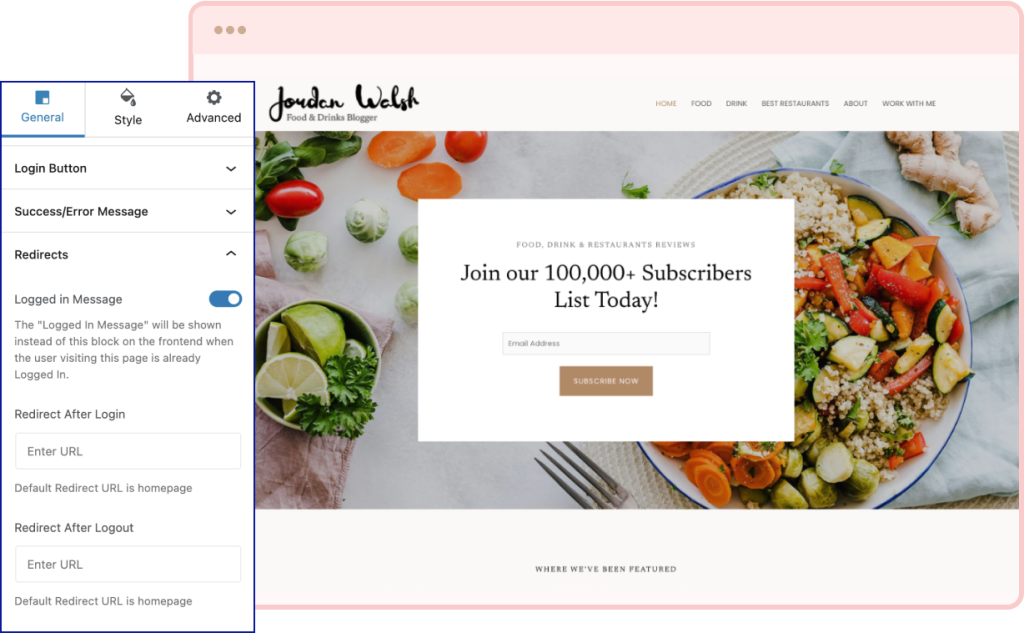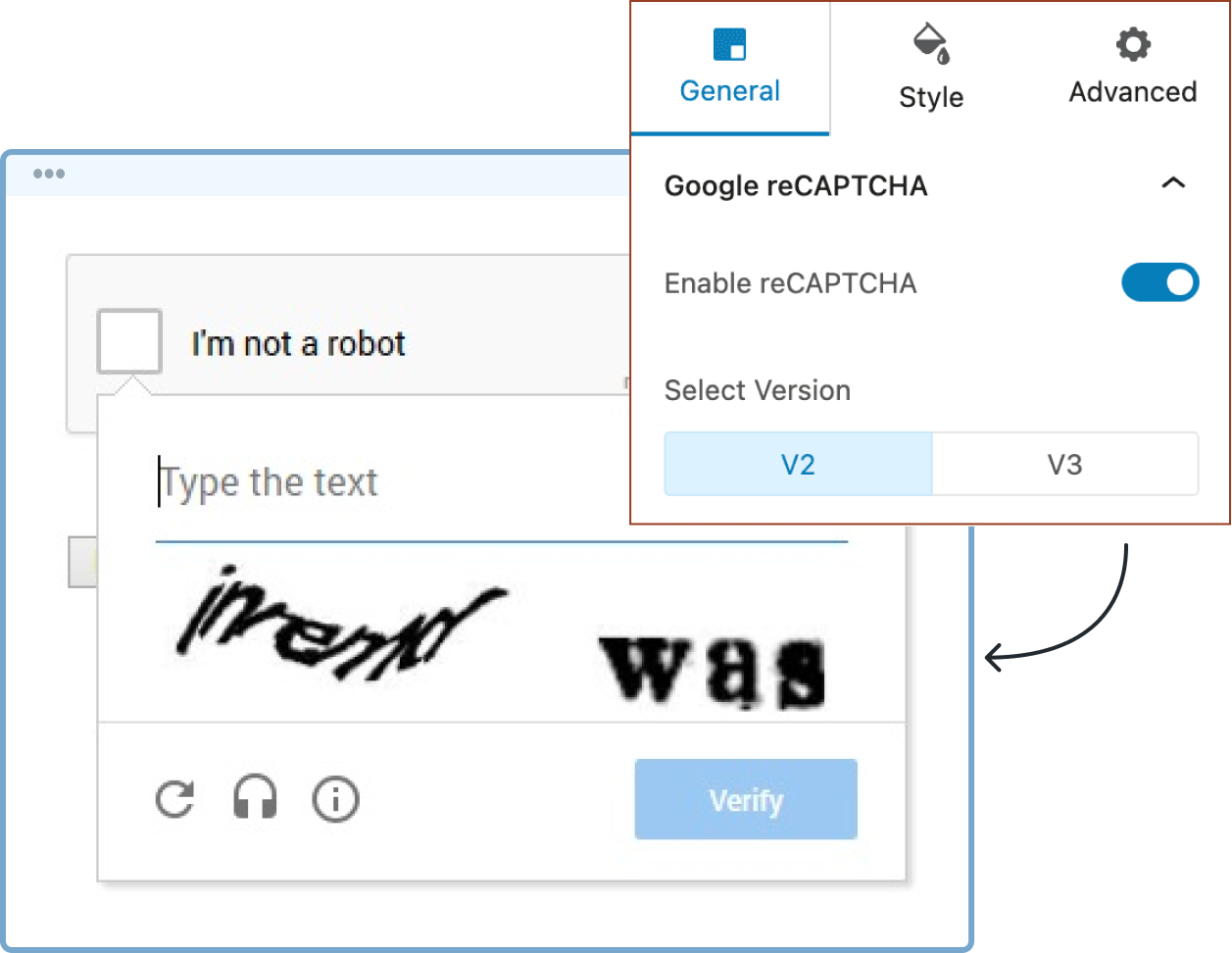 More Options With the Login Block
Advanced options to help you build better websites faster
People Really Spectra
Real People, Real Results: Hear What Our Users Have to Say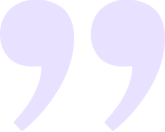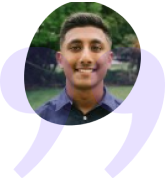 I can't live without Spectra
It makes my work easy and fast. Highly recommended. Perfectly integrated with any errors of code.
Explore More Spectra Blocks
Everything you need to create your website exactly the way you want.
More Options With the Login Block